The property you want awaits you.
Whether your home improvements are necessary or by choice, either way you are covered with the 203k loan. Remove the stress of any upfront repairs minor or major by getting them done after closing. Qualifying is similar to what you can expect when getting a typical mortgage and the process is a smooth one once you understand the additional home improvement portion. So, get approved or pre-approved and take advantage of the benefits of the 203k.
Types of sales & properties:
regular standard listing, Foreclosure, HUD repos, REO, For sale by Owner, as well as other sales, plus it can be used to refinance. Eligible properties include Single family, 2 to 4 units, Condos, townhomes and even mixed use.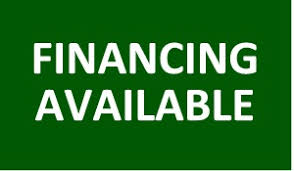 Avoid Common Financing Roadblocks
Avoid getting your financing denied due to property conditions
Avoid any upfront property repair requirements
Improvements are Made After Closing
Improve your home Size
Improve your home Comfort
Improve your home Value
Finance + Improvements! http://atlashomes.us
Combine your home improvement funds with your purchase or refinance loan to Renovate, Repair, Rehab, or Remodel your property all at the same time.